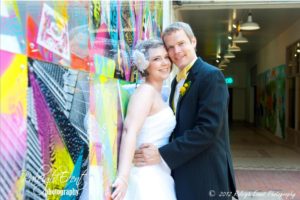 Once you have put in all of the work to plan a fabulous wedding or party, the last thing you want to do is leave making precious memories to chance. A great photographer is key to reliving a celebration for years to come, as well as sharing it with people who could not be in attendance.
The photography arm of Coordegy is manned by Raleigh Event Photography. Their team of talented photographers are dedicated to capturing special moments in beautiful ways to allow you to fully enjoy your memories.
Whether you are searching for a wedding photographer, or portraits for couples, individuals or families, the team at Raleigh Event Photography will work with you to find the perfect setting and create an atmosphere that is both fun and great for taking pictures!
To learn more about Raleigh Event Photography, please visit their website, give them a call, or fill out their contact form.